2020 SANLEPUS Stylish Women's Smart Watch Luxury Waterproof Wristwatch Stainless Steel Casual Girls Smartwatch For Android iOS
SMART WATCH
Women's smart watch Eye-catching Elegant connotation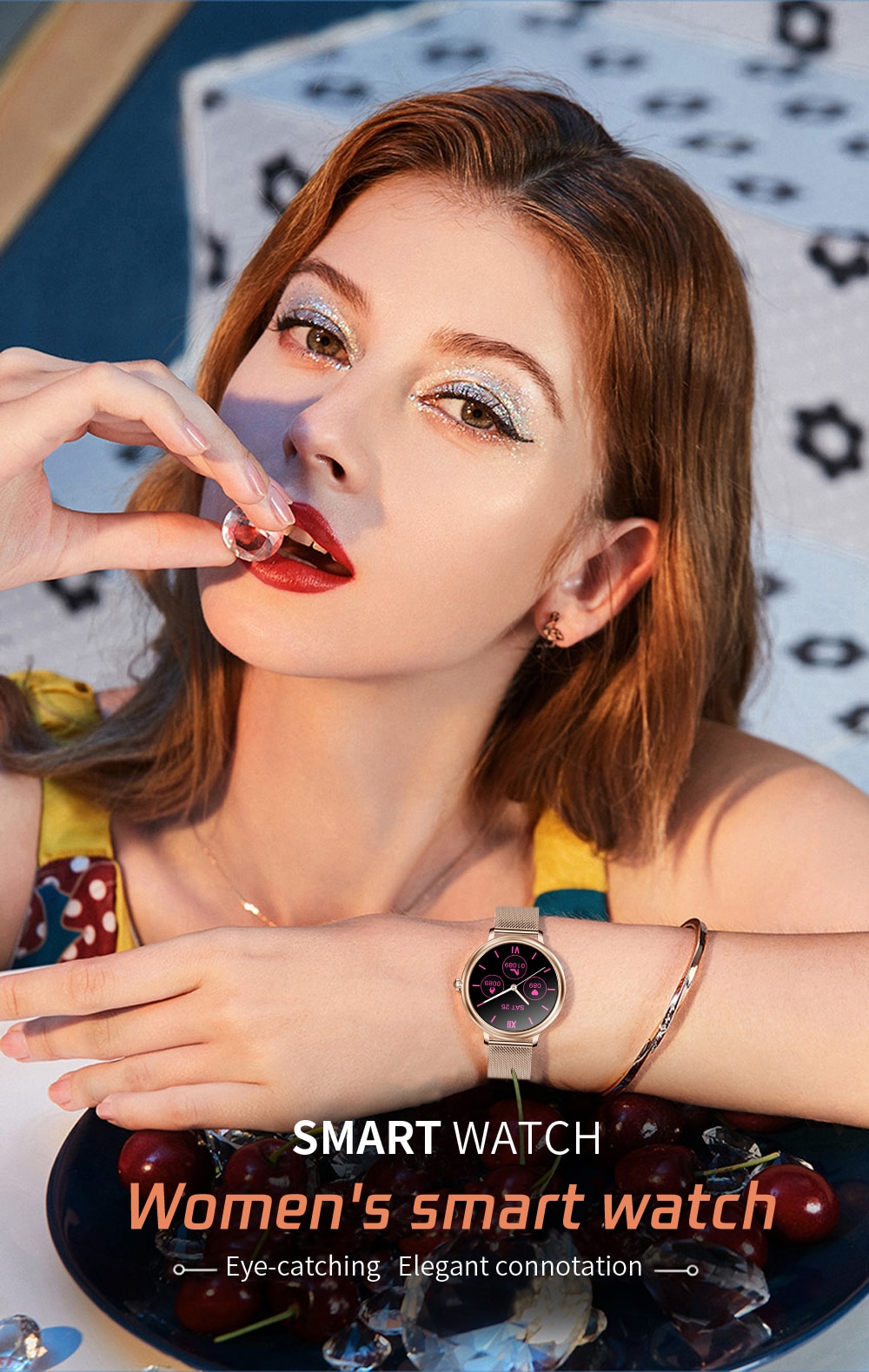 Responsible for appearance and strong functions
The guardian of your life Smart full screen touch Multiple health monitoring Personalized dial optional Long battery life Multiple sports modes HD full circle display Powerful processor Information and call synchronization display IP67 waterproof Variety of popular straps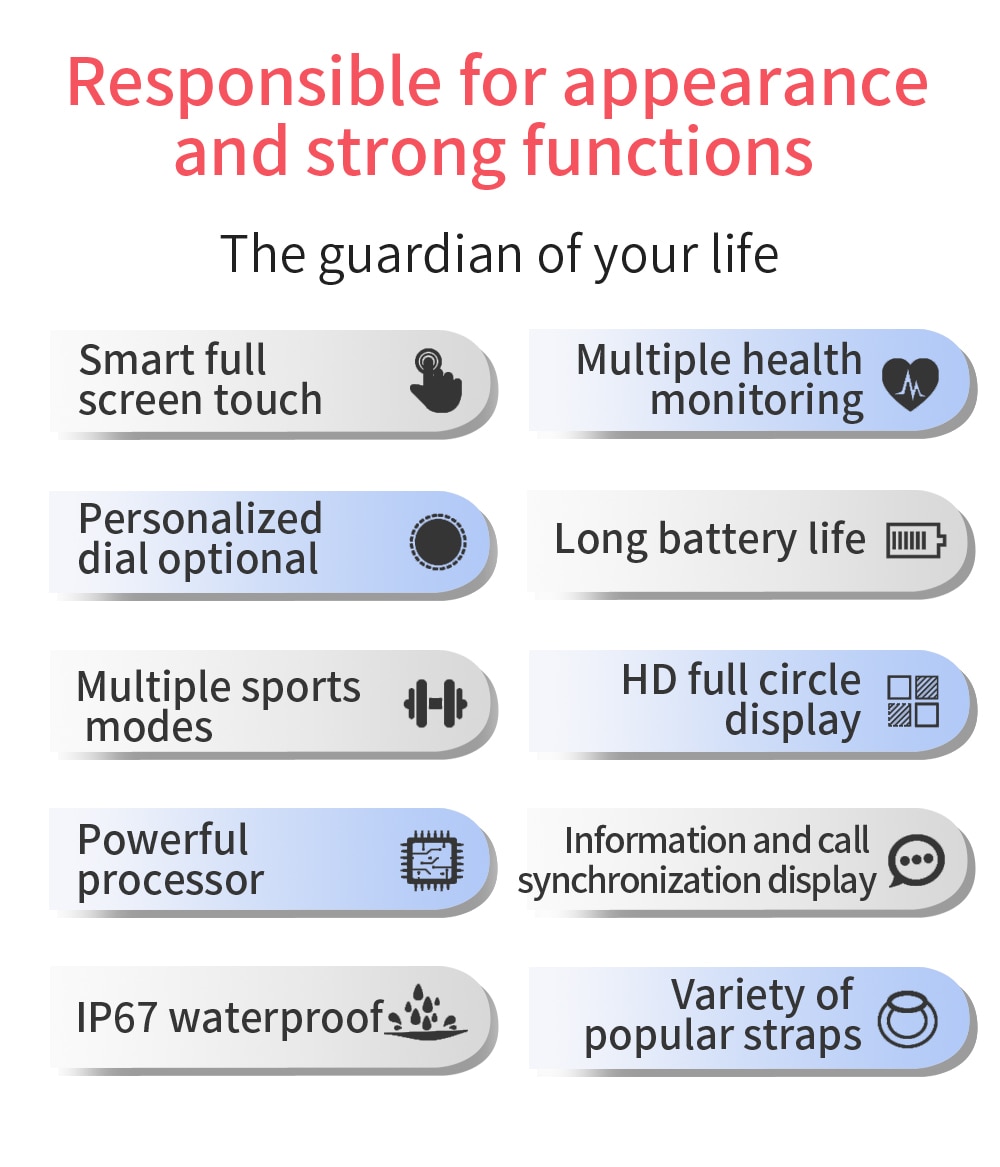 Freezingtime
Art for beauty He display details are vivid and vivid, built with high-quality craftsmanship. Slim and gentle,soft and elegant.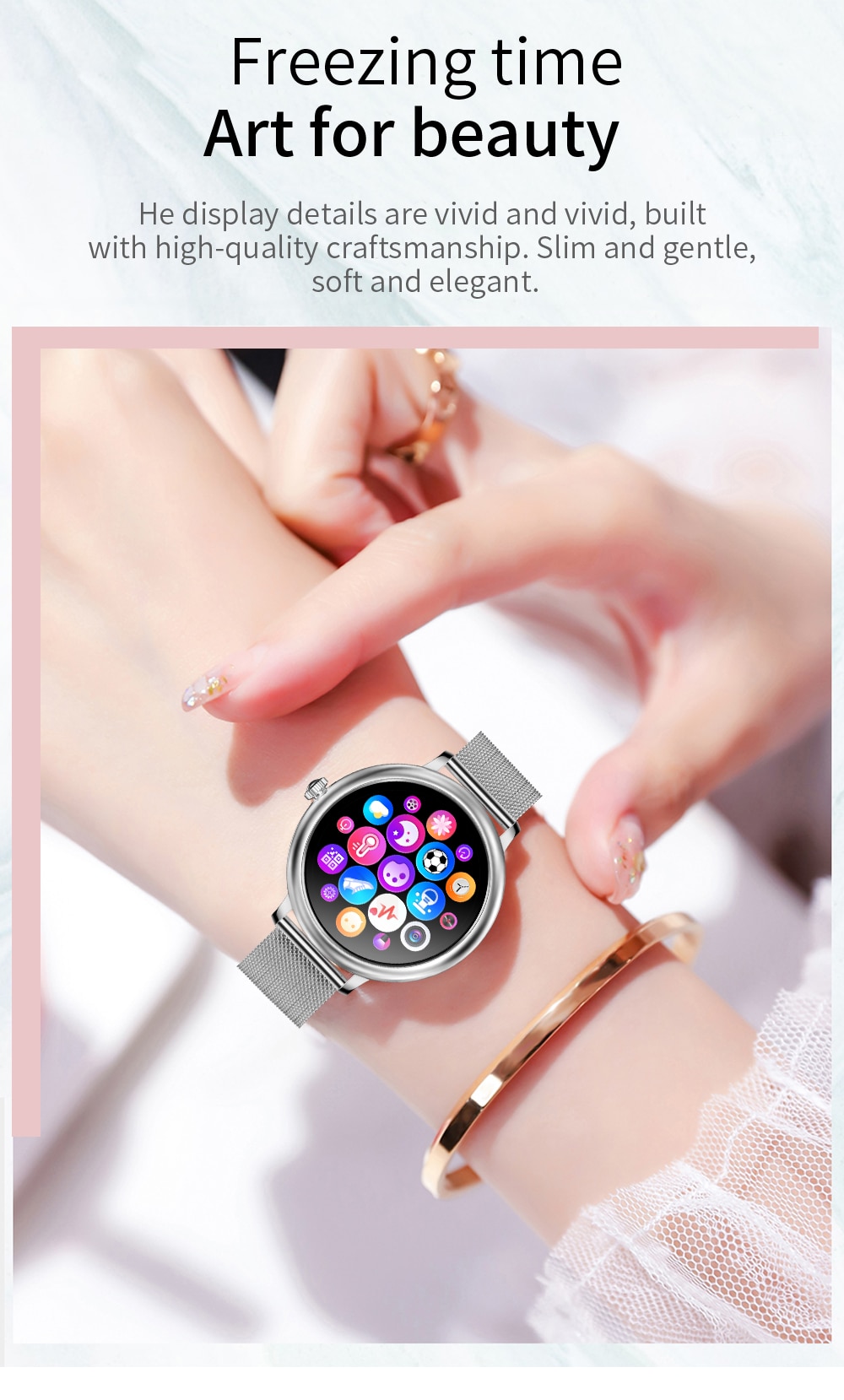 24/7 heart rate monitoring
Your health care expert Integrating new high-tech measurement technology,monitoring through the watch anytime and anywhere,when the heart rate exceeds 160 beats per minute, or less than 40 beats per minute, you should be alert to the signal that your body is sending out discomfort.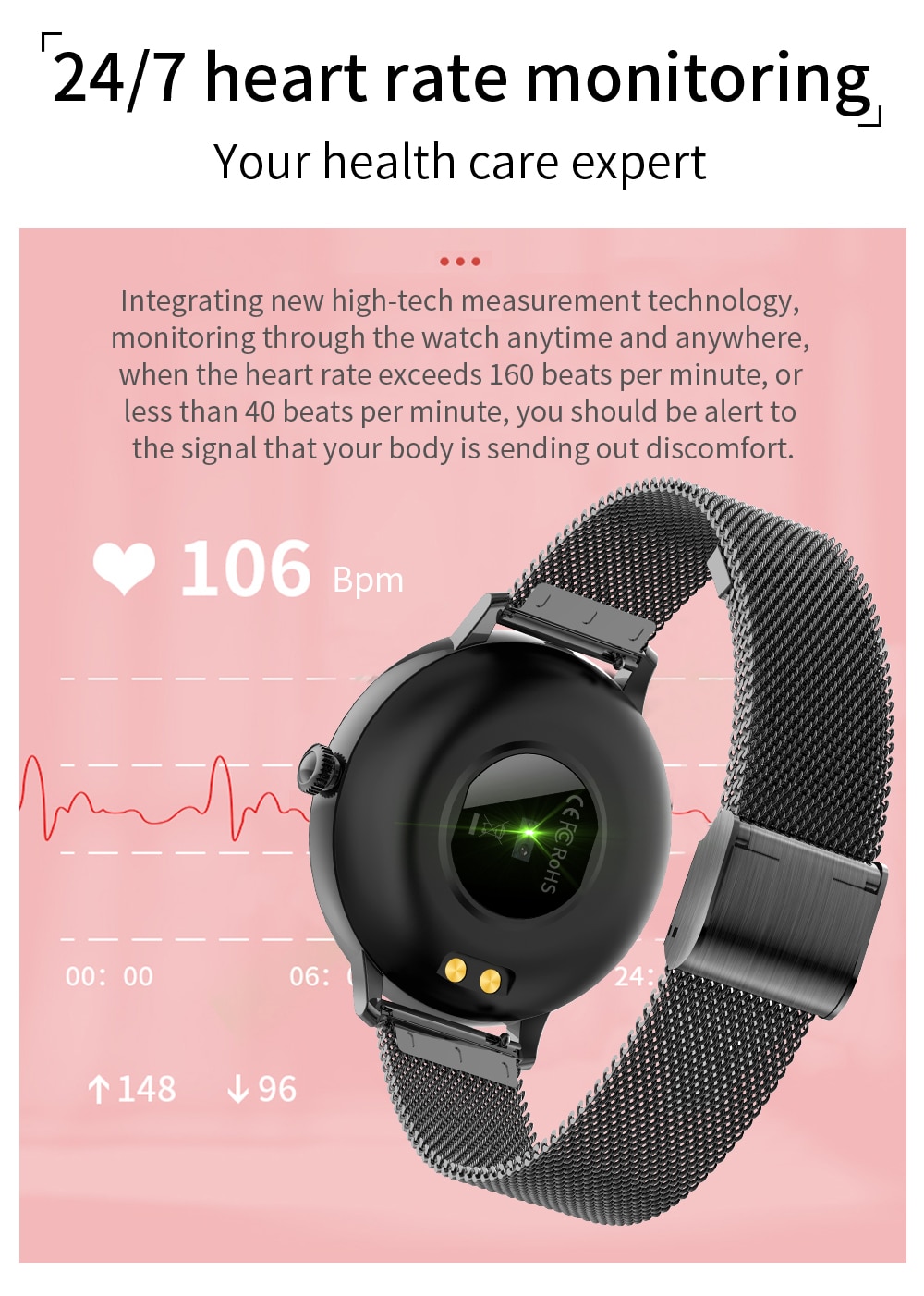 Blood pressure blood oxygen
Testable anytime, anywhere You can easily measure blood pressure and blood oxygen from the wrist, and know your own Your physical health makes you more at ease! Blood oxygen monitoring Blood pressure monitoring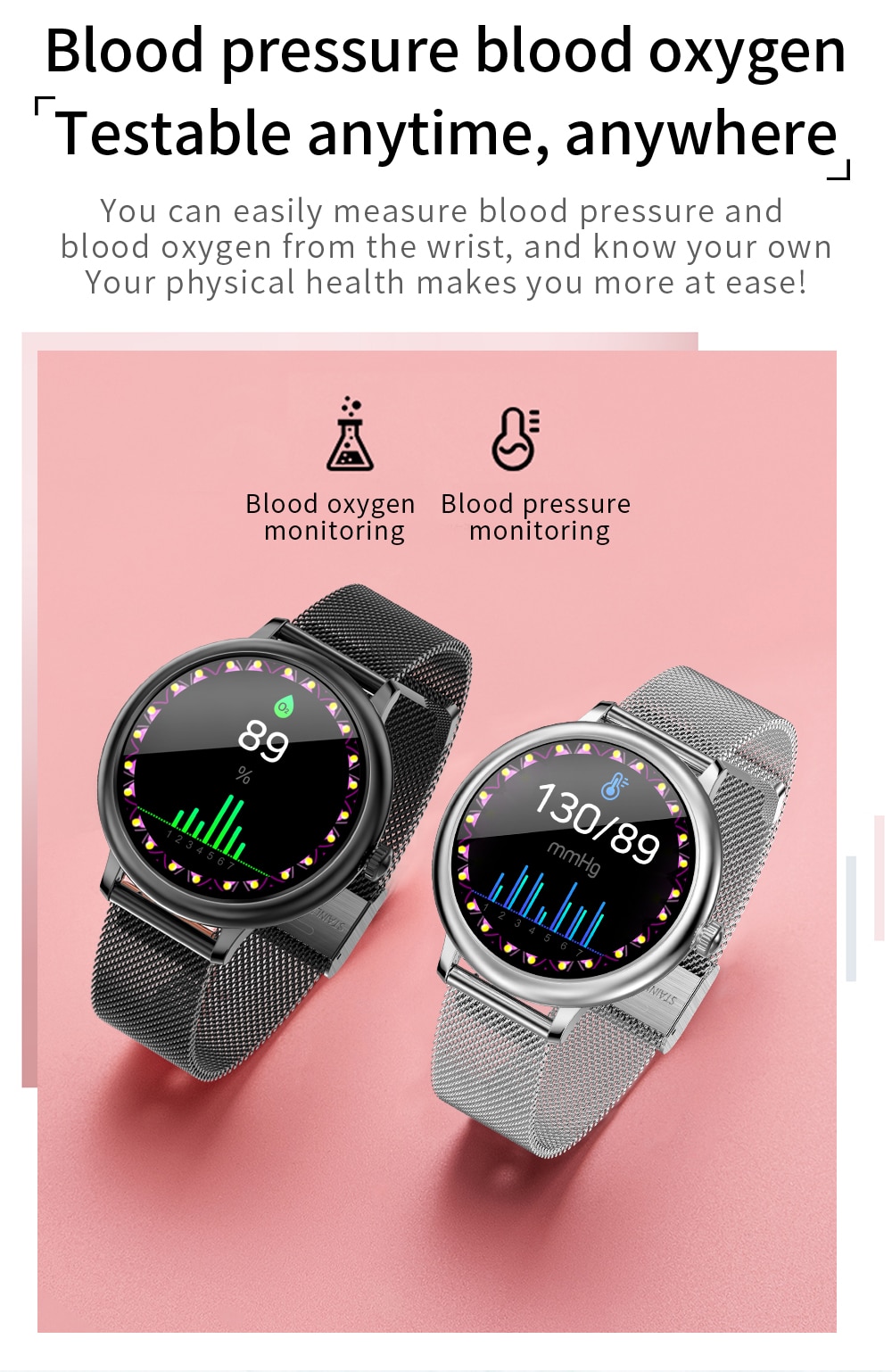 Social information instant reminder
After using the watch, I have never been complained about by my friends again, "I told him it was a reincarnation' Because the information is returned in seconds now,the call is made as soon as the phone rings. Phone Messages Whatsapp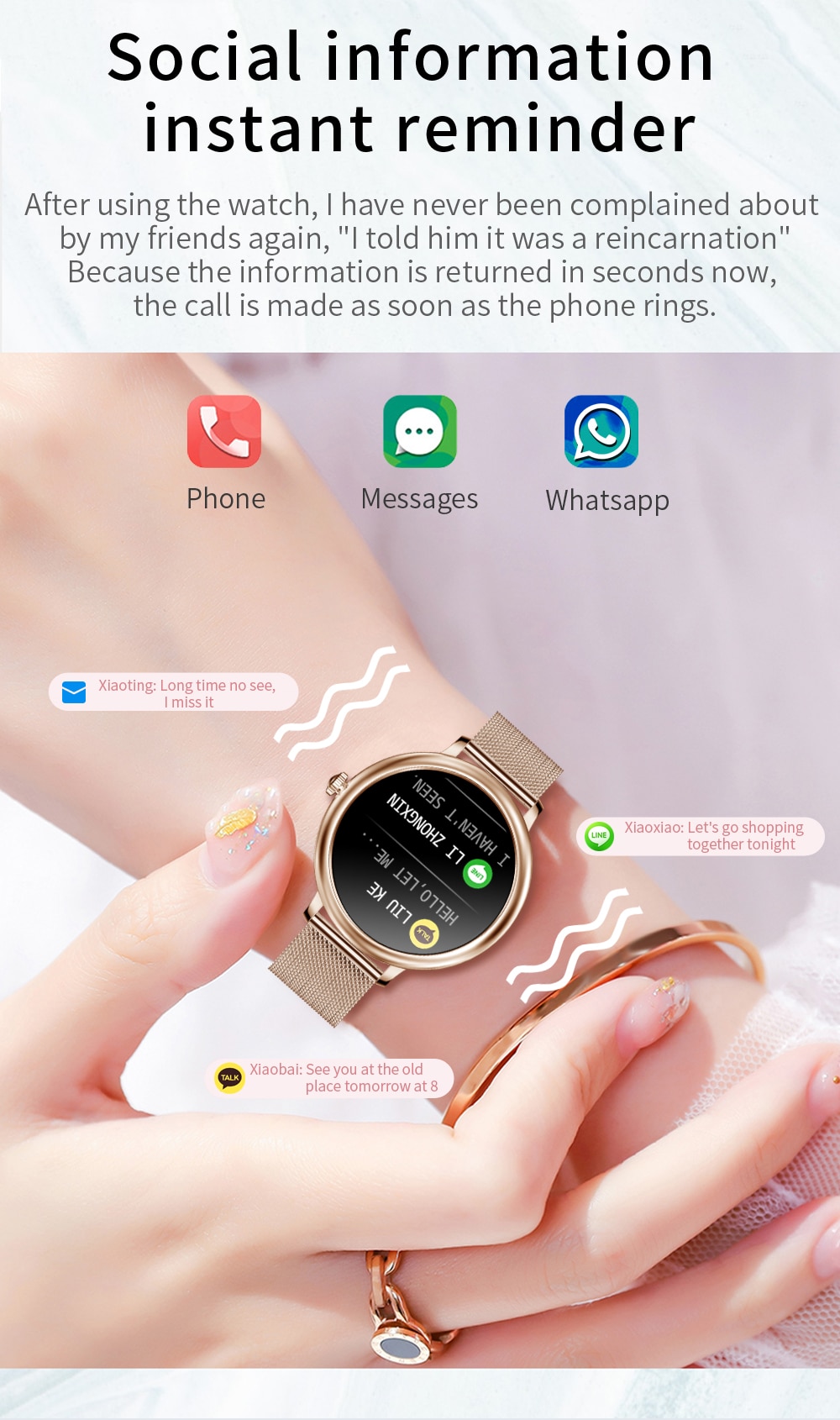 Massive cool play dial UI
Trend. Business.Change Break away from the cookie-cutter dial Customized background shows your unique charm.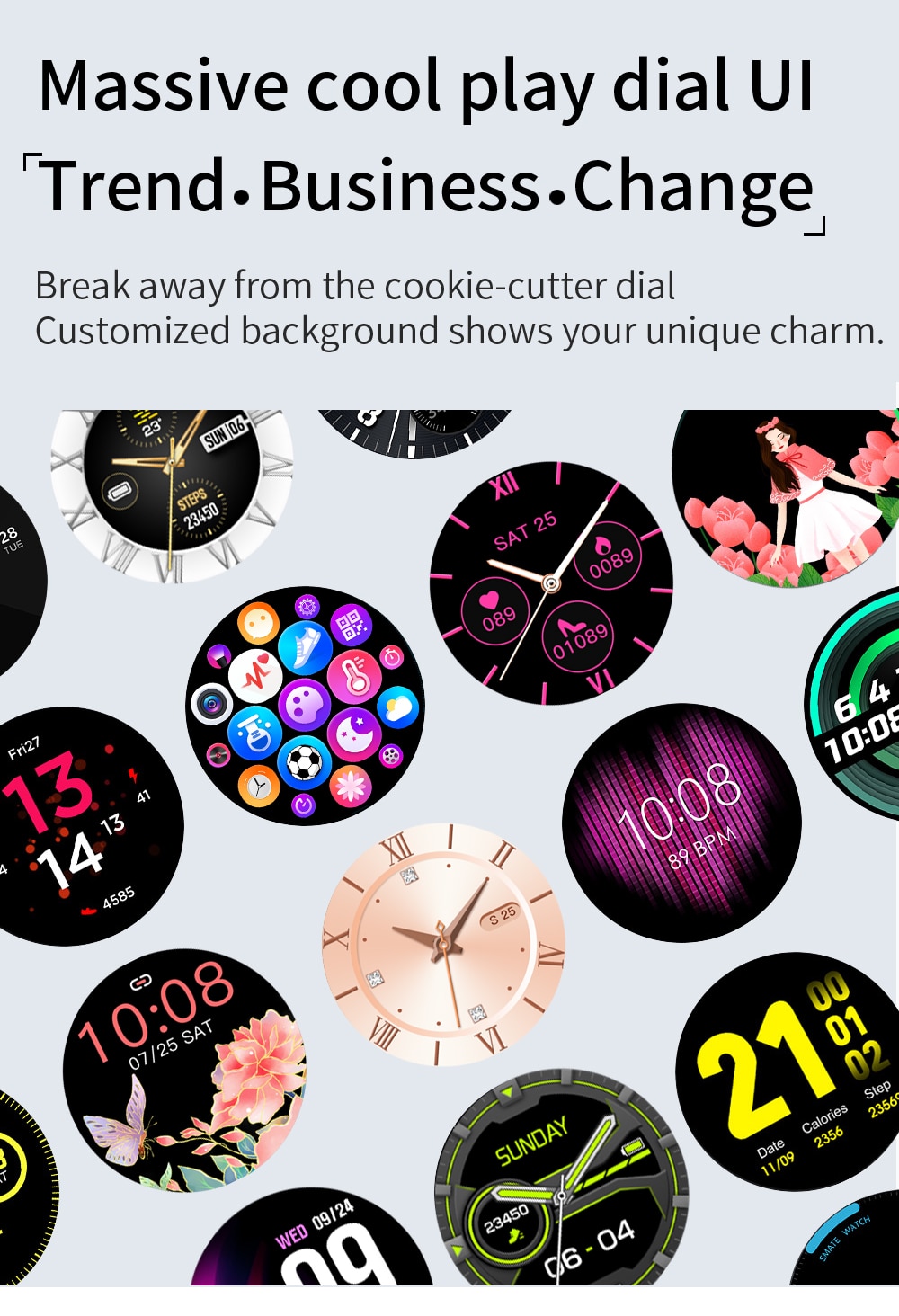 Know you better than boyfriend
Physiological status at a glance The four states are displayed on the watch through visual icons, and each period is well understood,making your life more regular and orderly.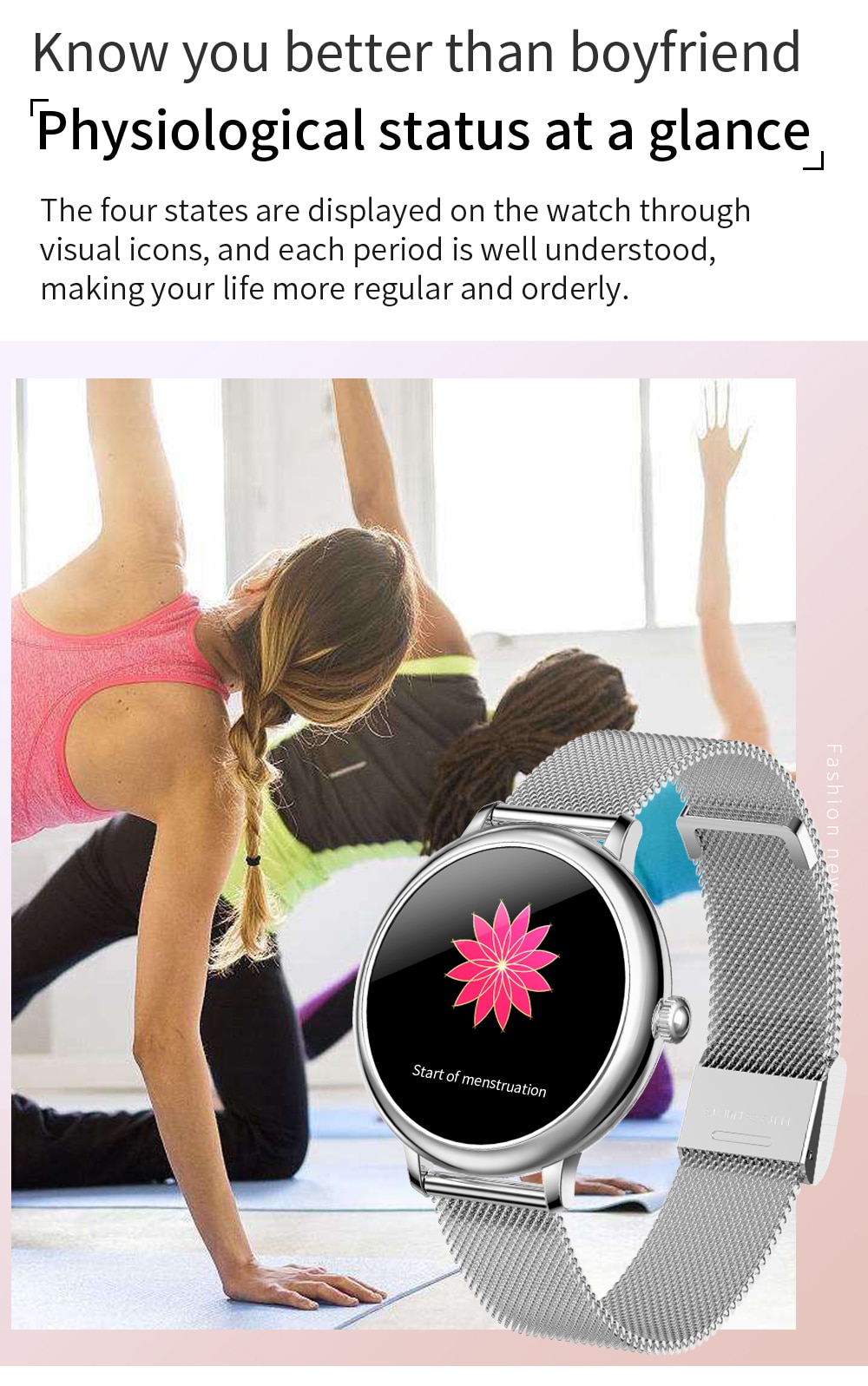 Multi-sport mode
Built-in multiple exercise modes, you can directly wear the watch to exercise, the watch can record all your exercise data. Walk Run Cycling Rope skipping Football Basketball Badminton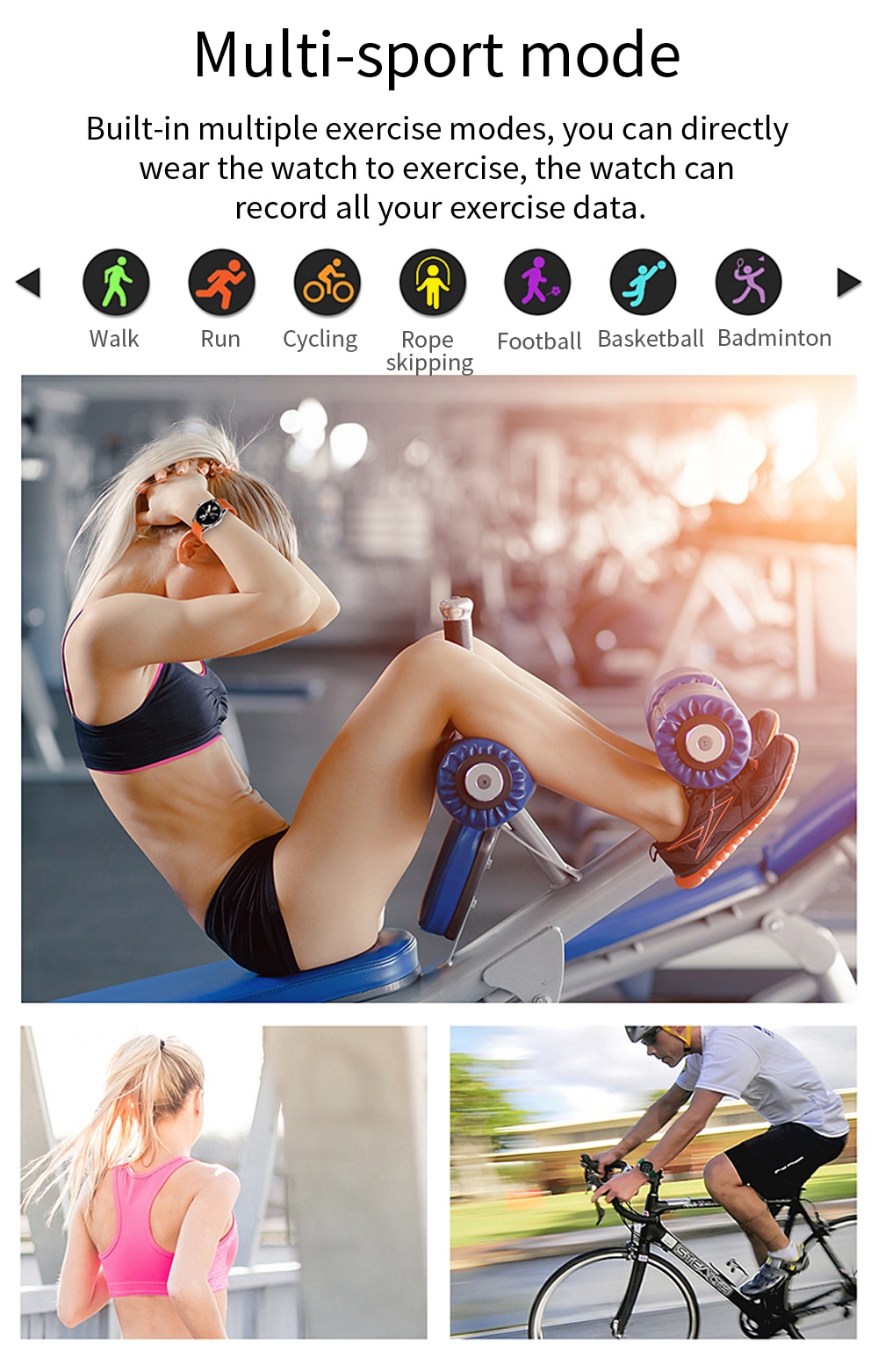 Scientific sleep
Scientific management Scientific management,24 hours intimate protection.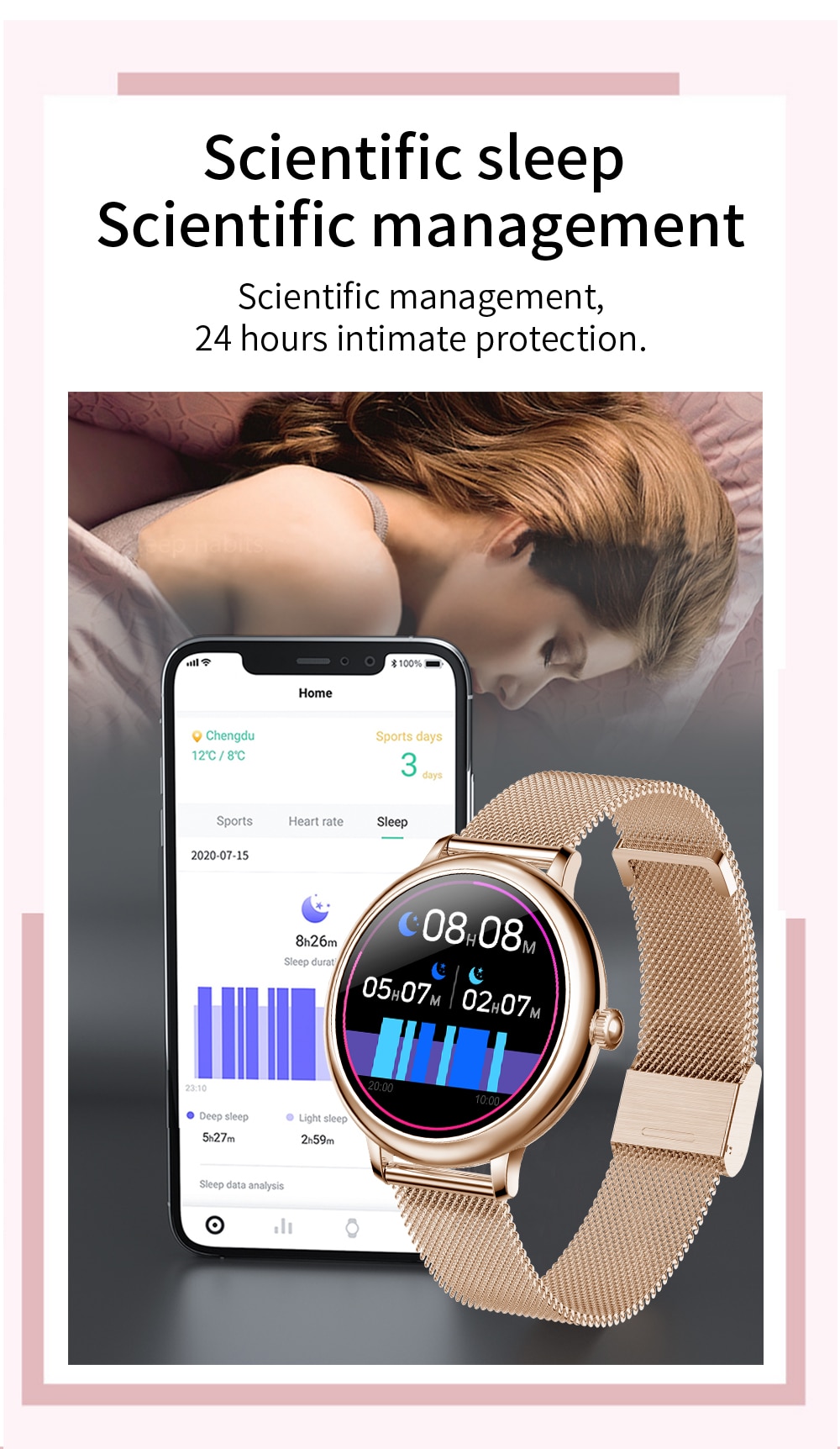 Magnetic contact charging
Convenient and fast, it can be filled in 80 minutes.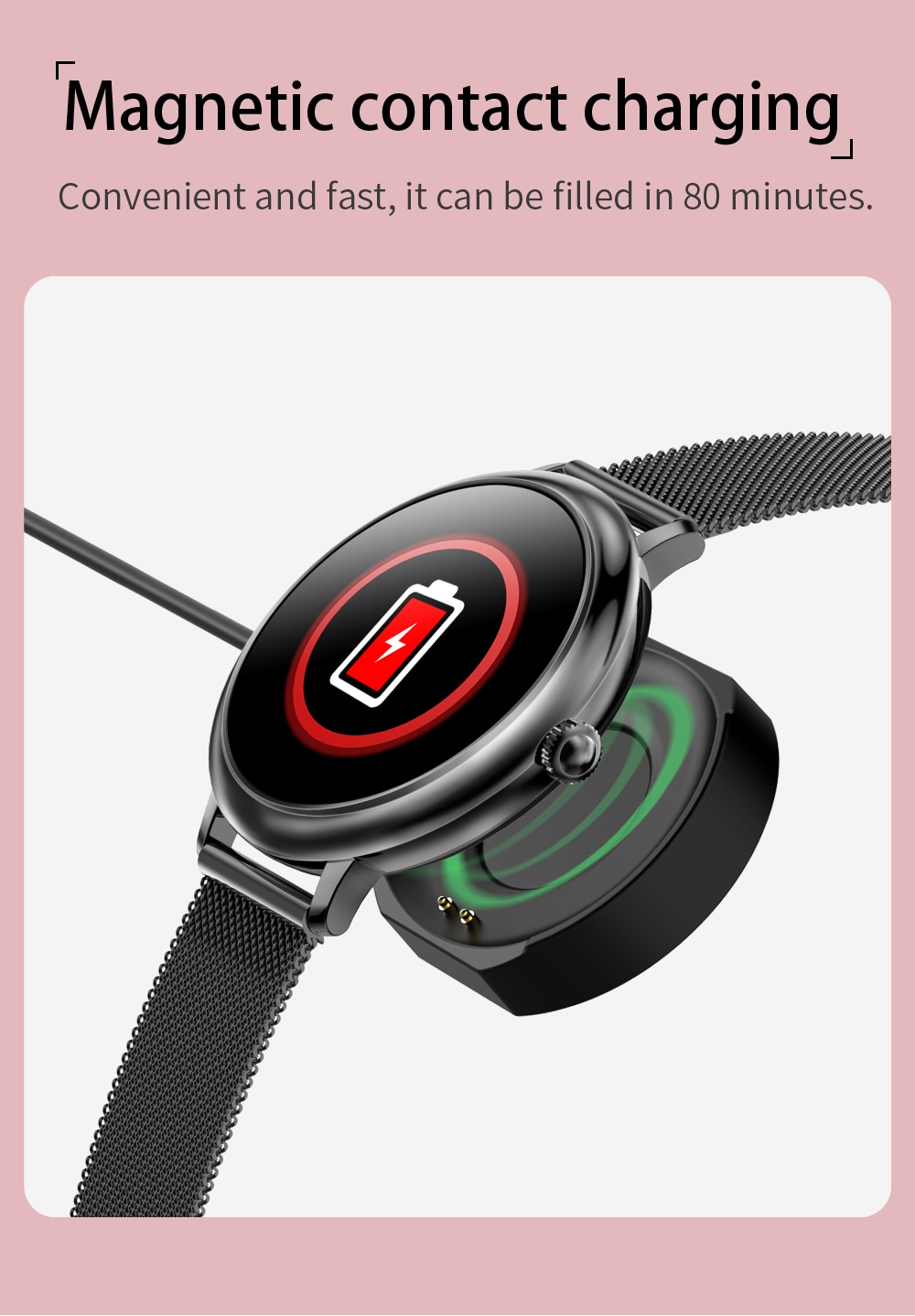 Multicolor selection
There is always one that hits your heart Which one do you like? Is it cute, sweet, gentle and innocent powder, or mysterious and cool black.More choices, just add a little freshness to your outfit.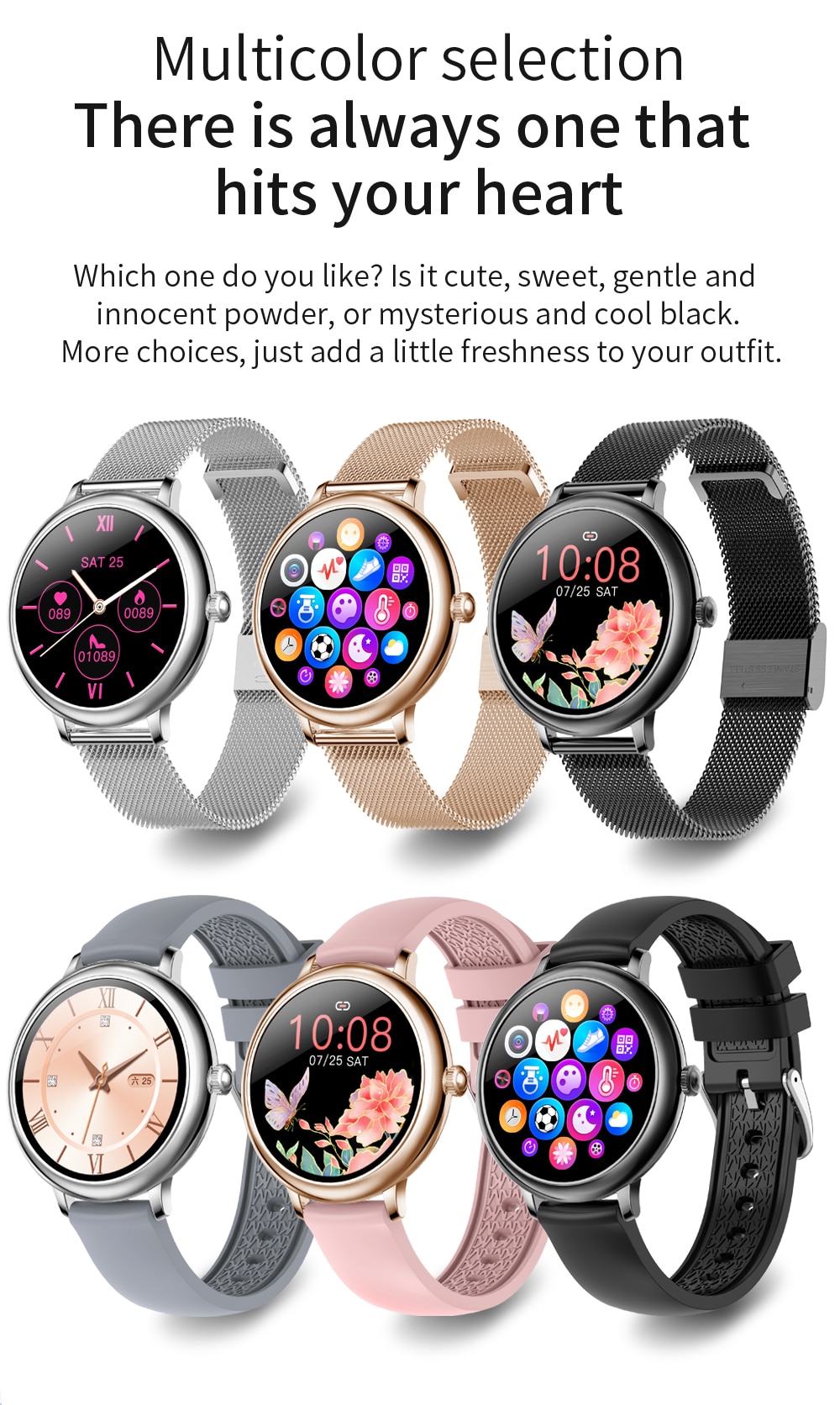 Product parameter
COMMODITY INFORMATION case size (MM) 39 Wrist size (MM) 130-220 Case material Zinc alloy Display screen 1.08 inch IPS color screen Case thickness 9.8mm Strap width 16mm Strap material Stainless steel Waterproof IP67 Battery capacity 150mAh CPU Realtek8762C Bluetooth BT5.0 Note: Due to manual measurement, there may be slight differences between the actual size of the product and the data we provide.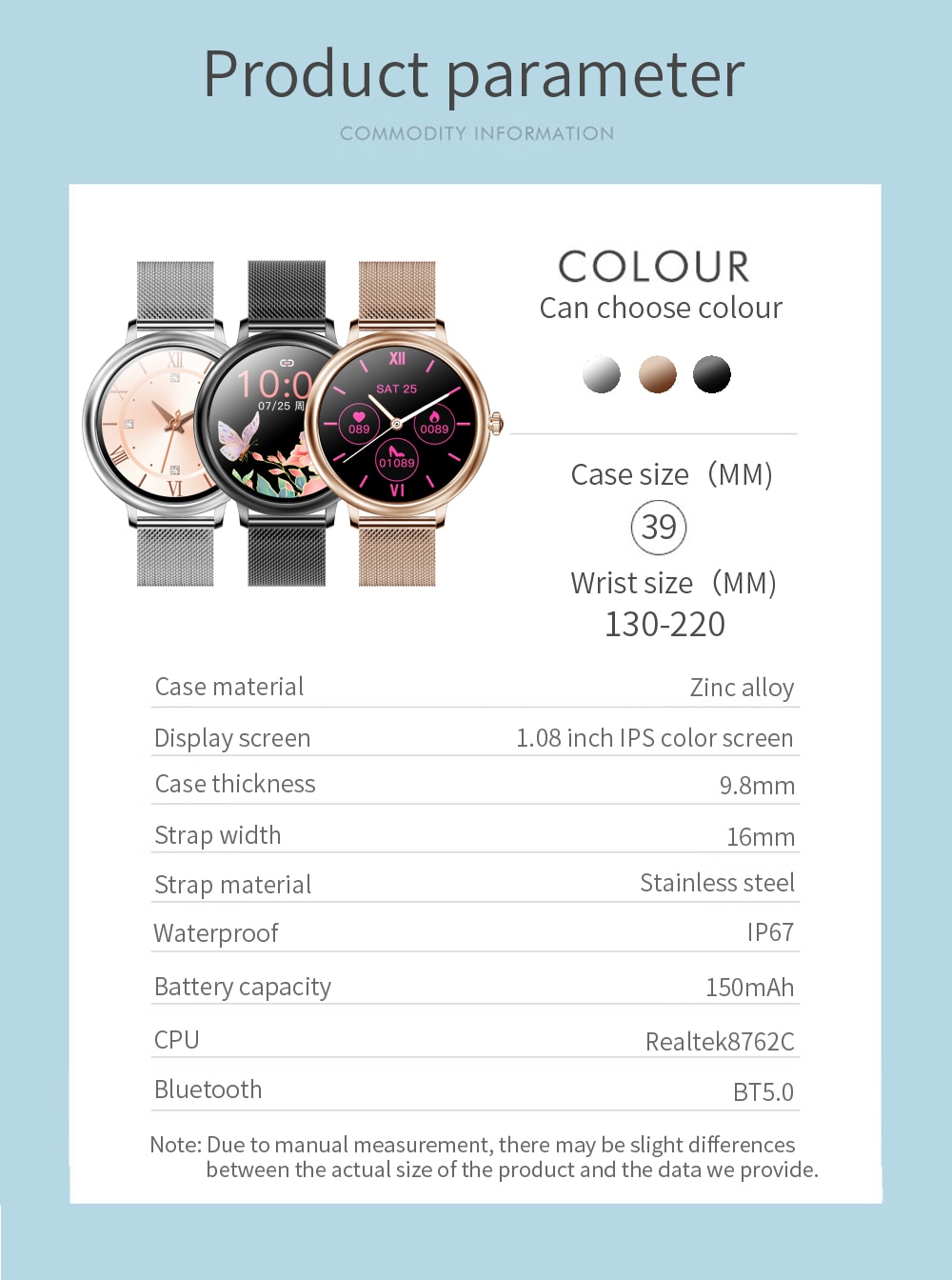 Scene graph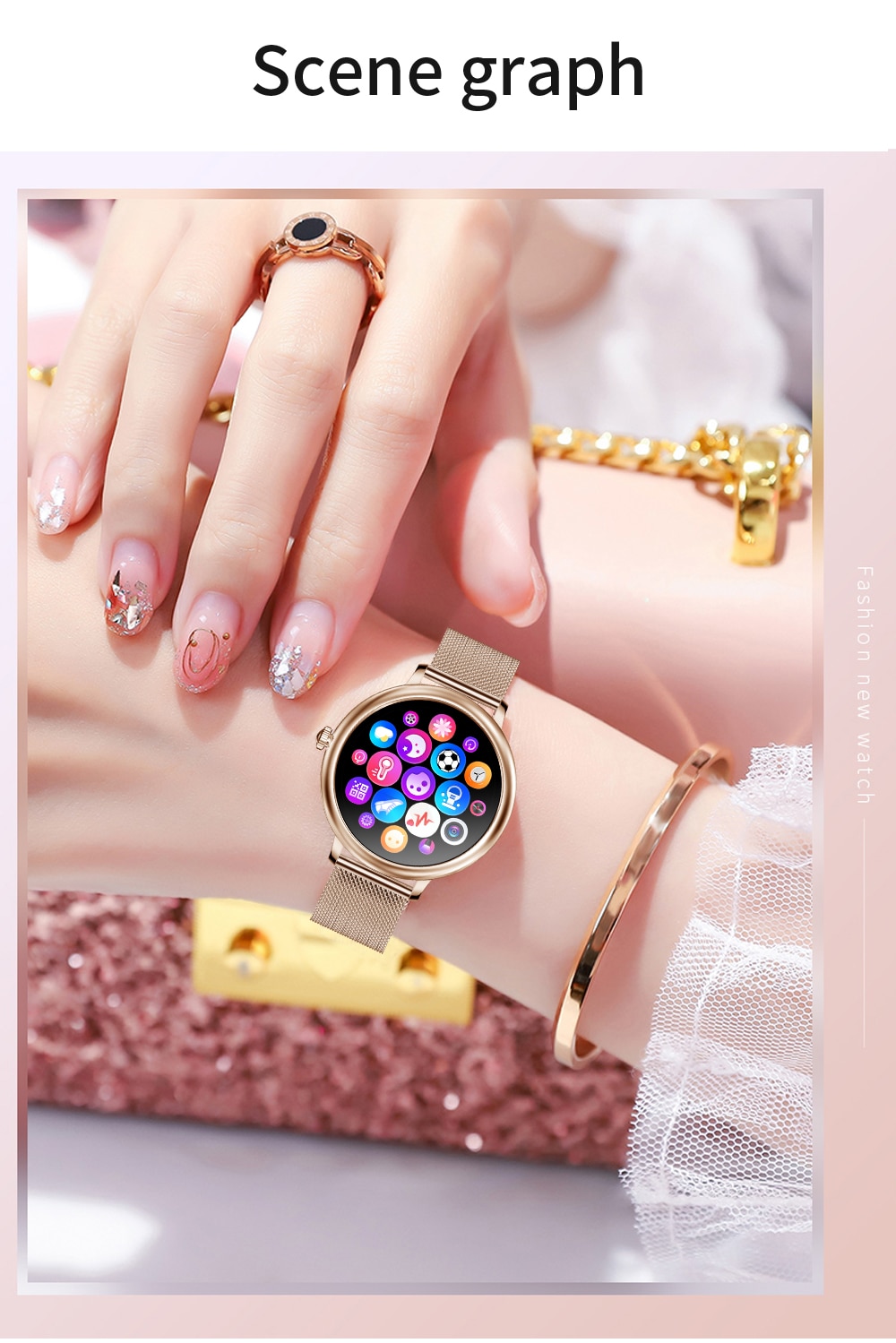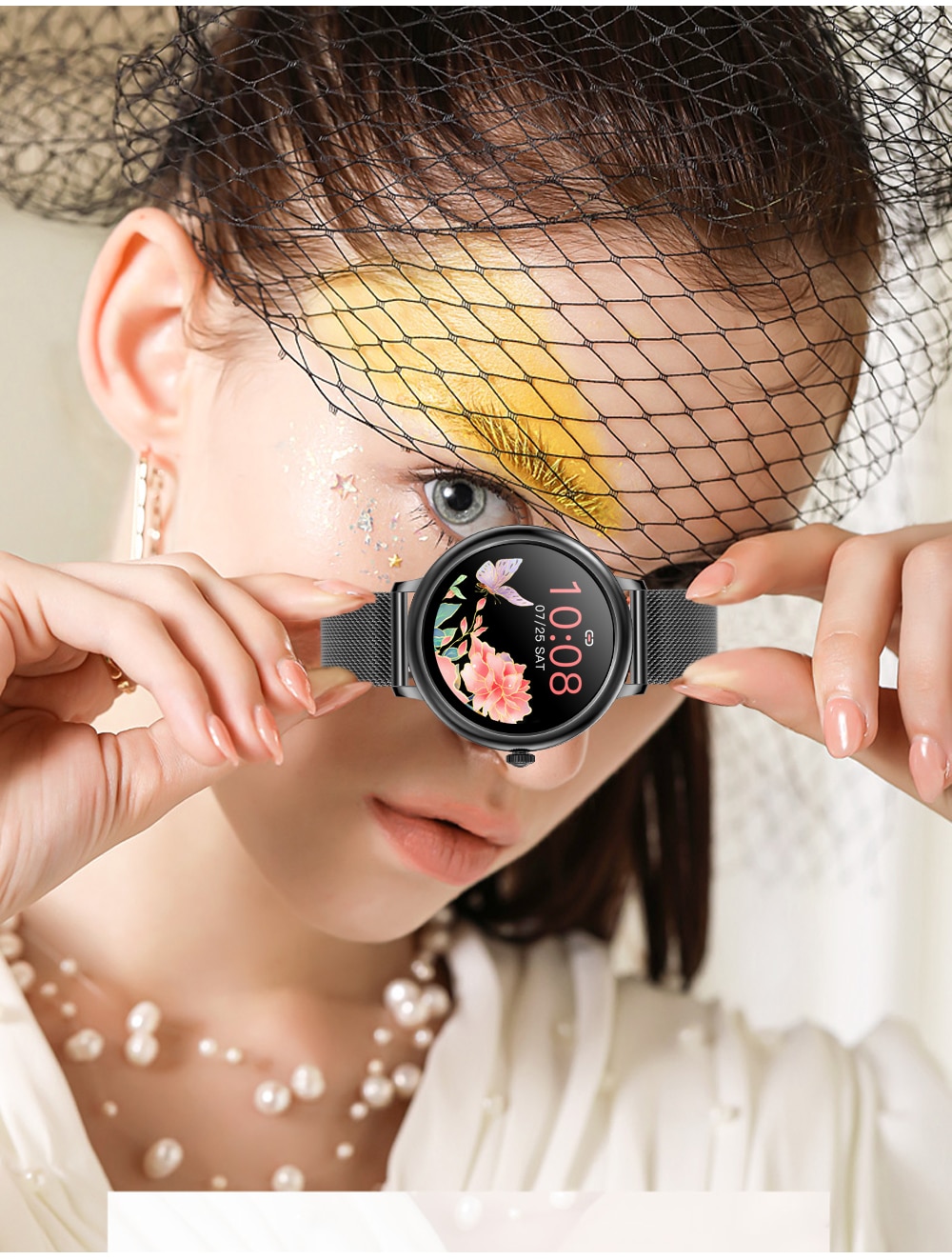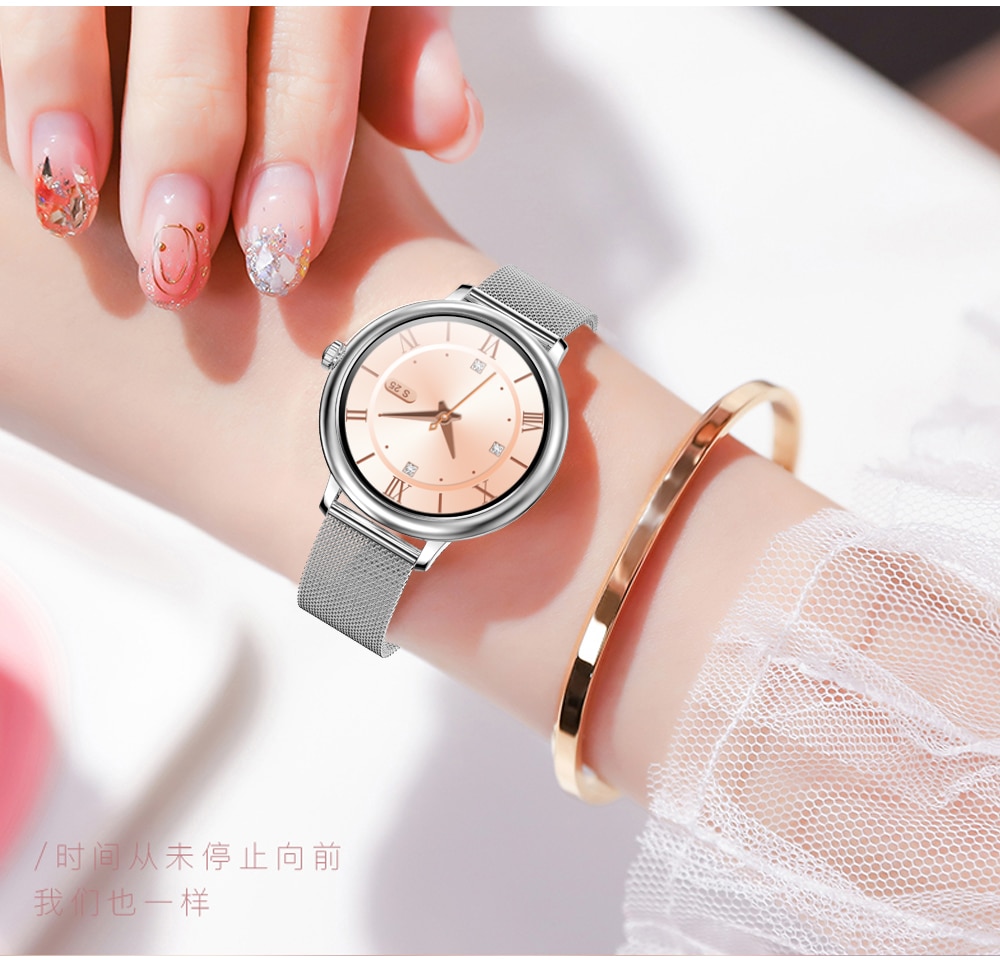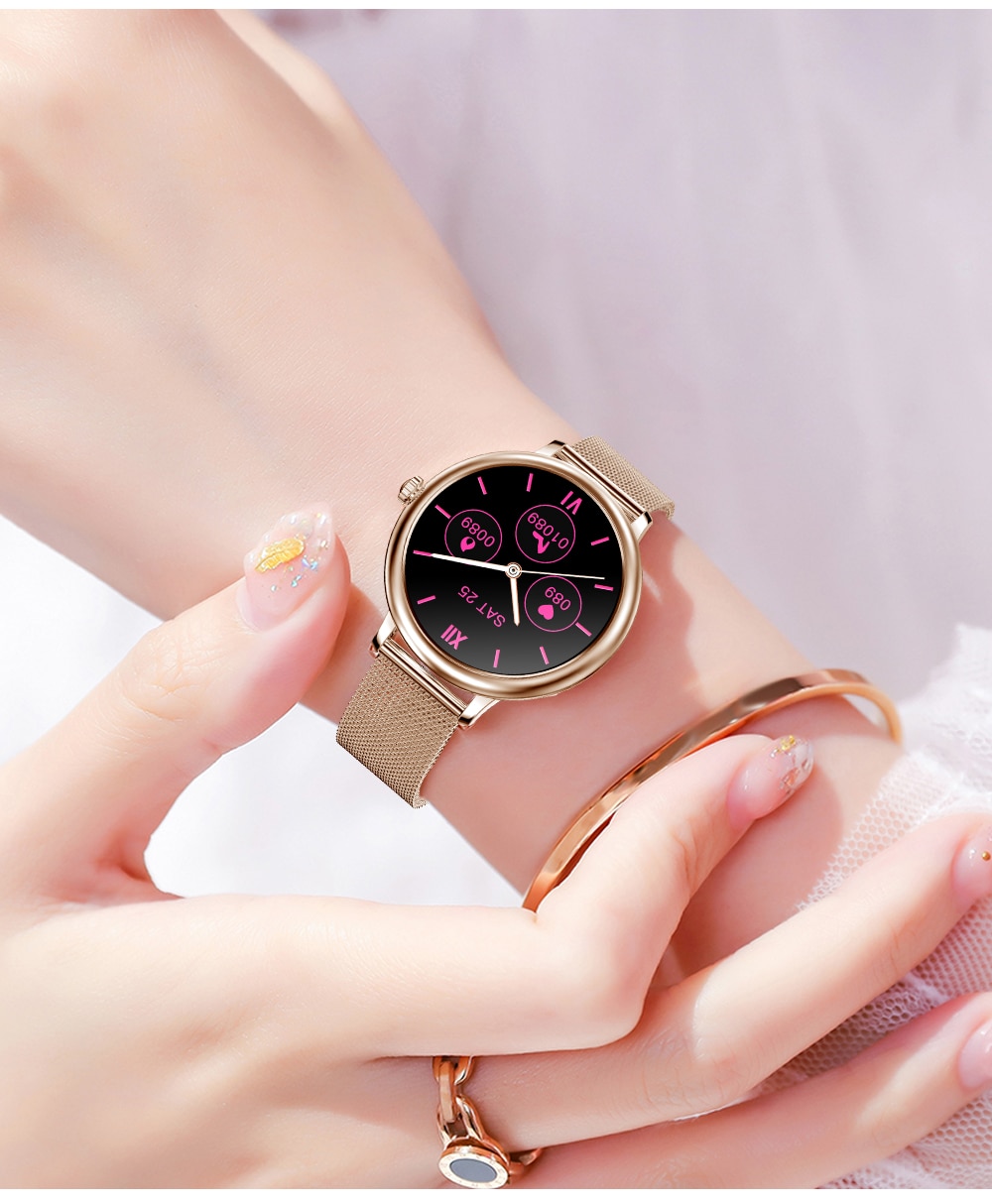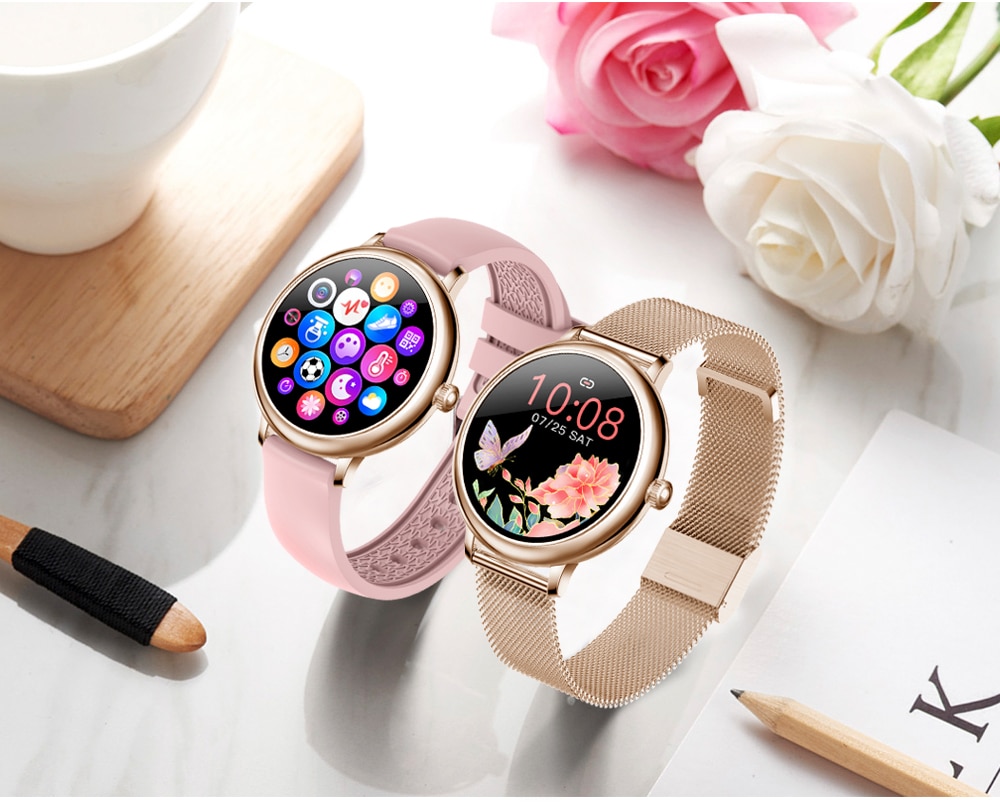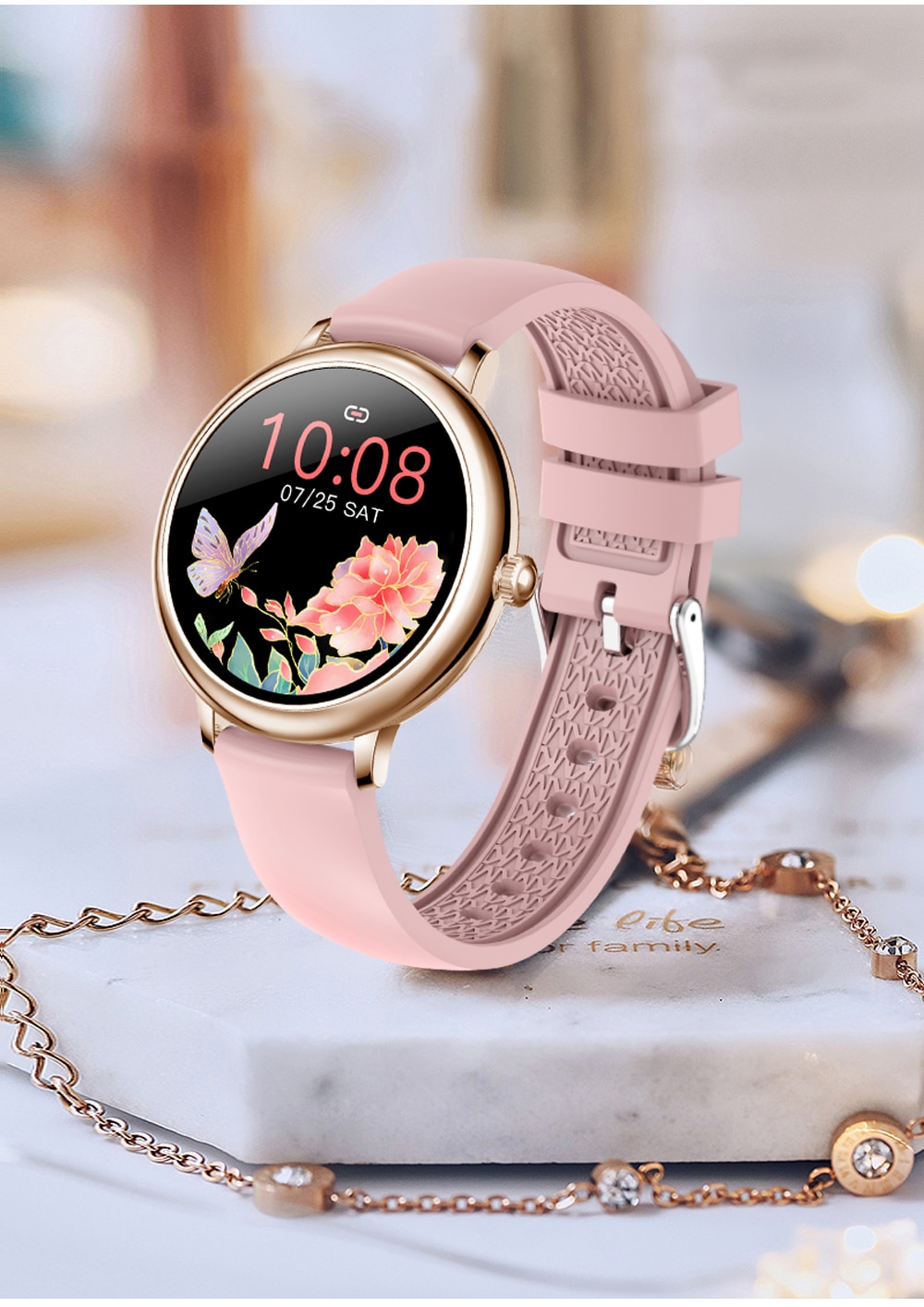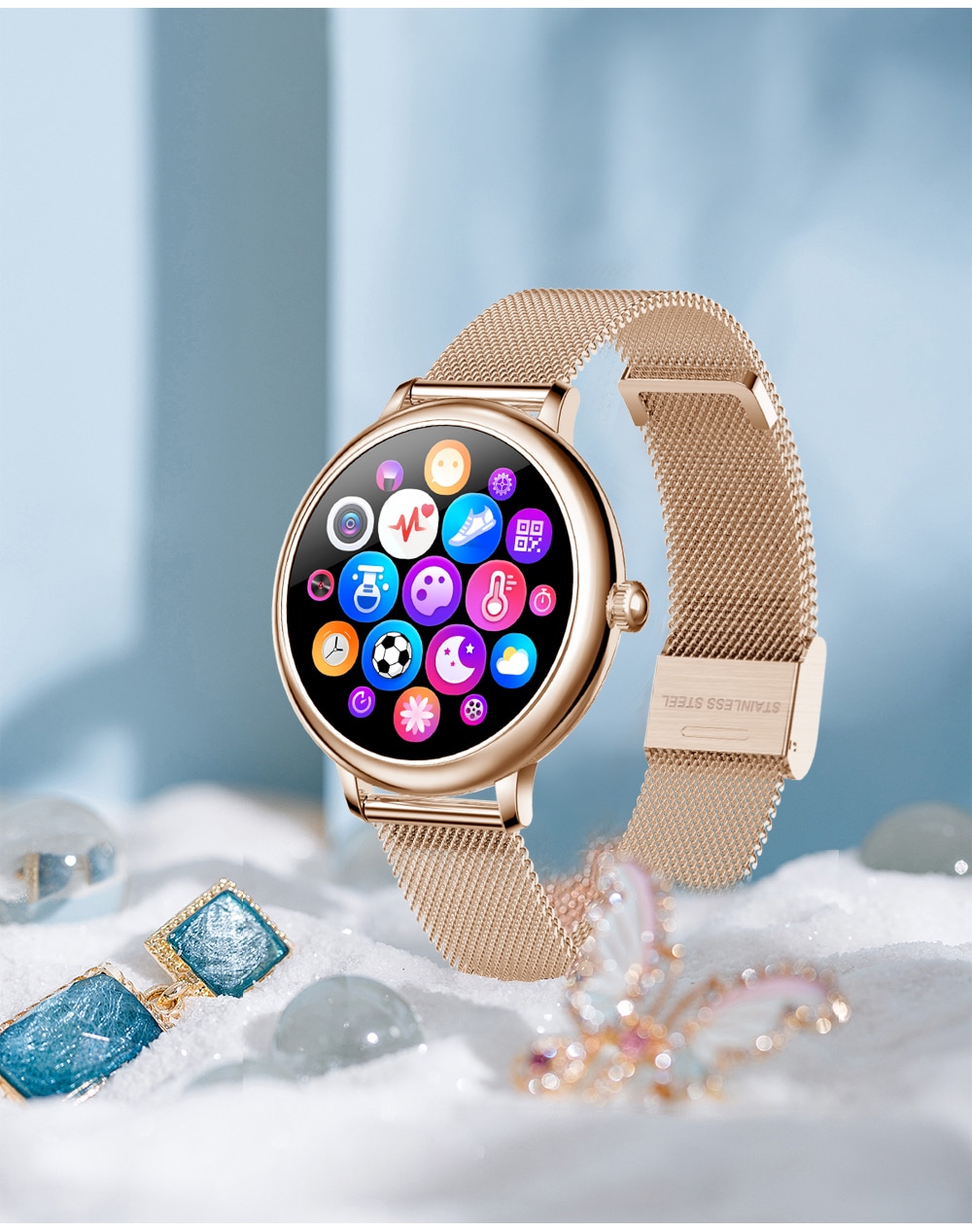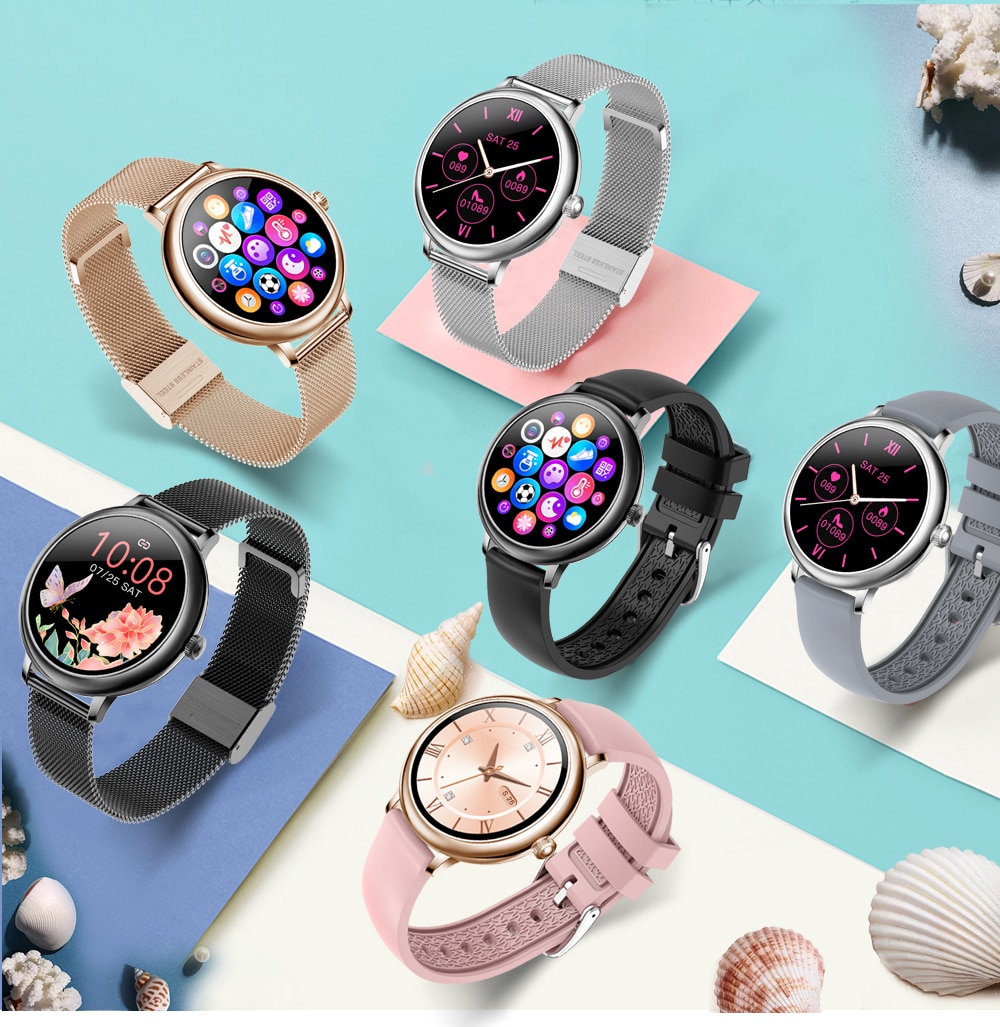 Imagine if you could be satisfied and content with your purchase. That can very much be your reality with the 2020 SANLEPUS Stylish Women's Smart Watch Luxury Waterproof Wristwatch Stainless Steel Casual Girls Smartwatch For Android iOS.

Inventory Last Updated: Dec 08, 2023
---
We Also Recommend